ABOUT THE INTERNATIONAL
PSYCHOANALYTICAL CENTER
OF THE FAMILY CENTER
We will help you to get rid of fear
and anxiety, handle a problem
situation, and feel better!
Welcome to the International Psychoanalytical Center of Family! The desire to feel better, to get rid of fears and worries, and to handle a difficult situation may arise at any stage of your life.
Mental pain causes no less suffering than physical one. Many people consider seeing a psychologist when they cannot handle their problems by themselves. What is needed to apply for psychological help? Tremendous courage!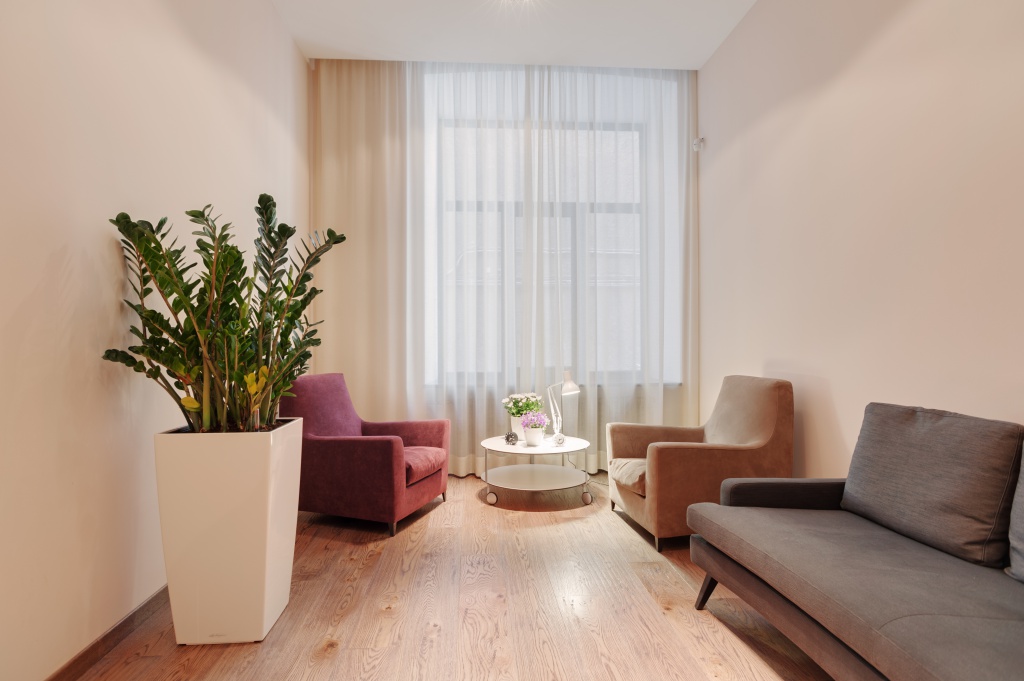 I admire every grown-up and child entering our Center. To entrust yourself, to open your mind, and to face insoluble contradictions inside you, which sometimes only seem to be there is a great work, but the effort is worth it.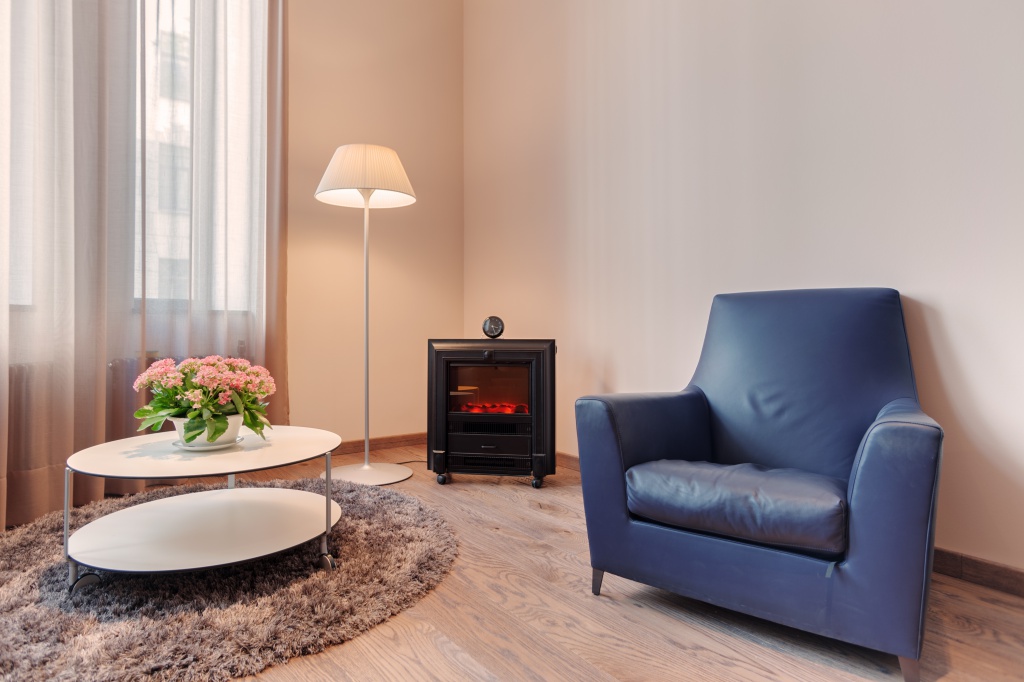 "Believe those in search for truth, and don't trust those saying they have found it"
Plato
Individual
counseling

"Year after year, the flowers appear alike… Year after year… Men are not the same…"
Zenrin Lewis

Family
consultation

Any situation that troubles the family may become a subject for consultation.

Couple
consultation

When relations in a couple are amiss, lack of understanding occurs. The partners are more and more drowned in controversies and inability to come to an agreement…

Child
consultation

"Only love can educate and teach man"
Plato

Trainings, seminars,
and lectures

"Don't Take Anything Personally. What others say and do is a projection of their own reality... When you are immune to the opinions and actions of others, you won't be the victim of needless suffering." Don Miguel Ruiz

Vocational counseling. Personality diagnosis

"Choose a job you love and you will never have to work a day in your life."
Confucius